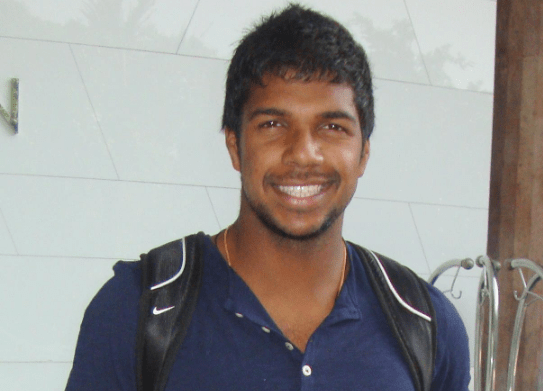 With another round of test matches over in Ranji trophy, we again witnessed why Test cricket is the best. Let's look at some of the winners and losers from this round of Ranji trophy.
We start off at Ranchi where Jharkhand defeated Odisha in a heart-stopping match by just 2 runs. Subhranshu Senapati almost swung the cricket best odds in his team favor with an unbeaten 157 was partnered by Dhiraj Singh ((7 off 43) for the last wicket. They scored an amazing 64 runs before Varun Aaron took Dhiraj wicket and secured a thriller win for Jharkhand.
In the local derby between Mumbai and Maharashtra, Mumbai held on to a draw. This means both the teams are still looking for their first victory of the season. After a quick 76 from Rahul Tripathi, Mumbai had to chase 334 in the last 2 section and were 44 for 4 but an unbeaten inning by Aditya Tare (54) helped Mumbai to beat cricket best odds on the final day for a draw.
Elsewhere in Rajkot, 20 wickets fell in a single day, as Saurashtra registered an 87 run win against Karnataka. Saurashtra took a 99 runs lead in the first innings thanks to D Jadeja 7 for 103. This lead came in handy where they were all out at a mere score of 79. This was due to Rajkot wicket which turning and gripping every second ball confusing each and every batsman. As Karnataka were also bowled out for 91 (5 of their players got out on a duck) handing Saurashtra their second win of the season.
But the biggest victors of the round were Madhya Pradesh as they battered Hyderabad by an innings and 253 runs in Indore. This was after cricket betting tips were in their favor and debutant Ajay Rohera scored a splendid 267 not out (highest score by a debutant). Avesh Khan was also superb as he picked up 12 wickets in the innings.
To round off we have Delhi vs Andhra which saw a thrilling draw in the end. Delhi needed just 88 runs in the final hour but could manage only 41 and the match was drawn. But the spotlight went to Gambhir who bid farewell to cricket after scoring his 43rd first-class hundred in his last match.