India vs Pakistan ICC World Cup 2019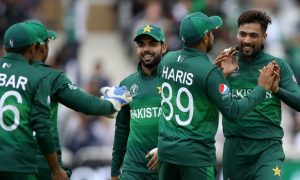 The Champions Trophy Final of 2017 was the last time India and Pakistan locked horns in an ICC tournament. Mohammad Amir ran through India's top order, consisting of ODI batting stalwarts like Rohit...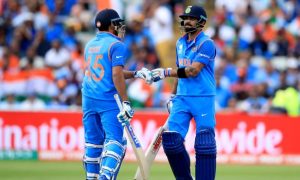 Arch-rivals India and Pakistan have produced numerous mesmerizing moments during their clashes over the years and have thus given their fans memories to cherish for a lifetime. Sparks will fly high...