india Kings Cup 2019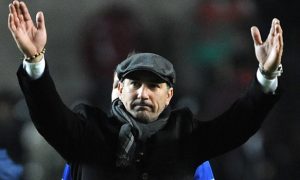 India finished third in Igor Stimac's debut campaign as their new head coach after a 1-0 win over hosts Thailand in the King's Cup on Saturday. After losing the first game in the tournament 3-1 to...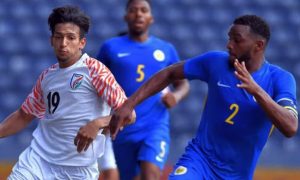 Indian football's Igor Stimac-era got off to a rather disappointing start after a 3-1 loss to Curacao in the King's Cup on Wednesday. It was the Croatian's first match at the helm for the Blue...