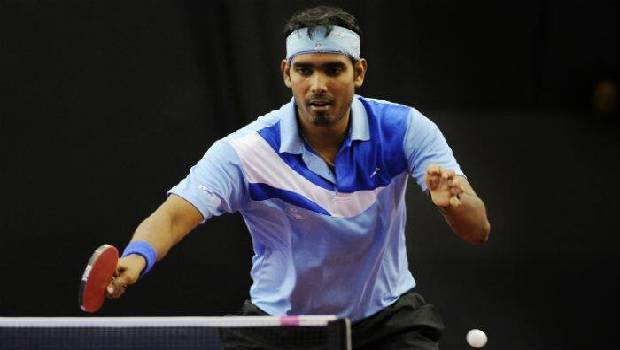 The Table Tennis Federation of India had asked the top 16 players with written consent to join the training camp as the government had ordered the sports complexes to open for the sessions. The TTFI on Monday, 18th, May 2020, had announced that the training camps would resume since the government permission but after the submission of written consent from the named players. But the paddlers are hesitating when considering the unpredictable situation in the country and prefer to wait another week to attend the training camp. India's leading Table Tennis players, like, Achanta Sharath Kamal, and Sathiyan Gnanasekaran, who are, currently residing, in Chennai conveyed that, they do not feel comfortable travelling to the camps in Kolkata, Patiala's Netaji Subhas National Institute of Sports, or Sonipat during the COVID-19 crisis.
The effective period of lockdown began in March 2020, as the impact of the disease began to grow excessively in the southern regions of Asia and Europe. India immediately halted the trade and sports activities with the neighbouring nations as a preventive measure, now with Chennai being the prime zone of active COVID-19 cases, the TT players shared their thoughts about the situation to the PTI. Sharath Kamal ranked 31 in the World TT table said he feels early to begin the training sessions, with the rise and fall of the threatening disease's graph. Until a significant improvement, Sharath's idea is to train under given circumstances. Similarly, Sathiyan G ranked 32 in the TT table has also expressed to train in hometown with his coach Raman S at the Raman TTHPC, and with Ramji Srinivasan for the fitness. Both the players had also pointed out the difficulty in travelling with the coronavirus pandemic restrictions and that no events had scheduled to take place until June end said Sathiyan.
Though M P Singh, the General Secretary of TTFI, said there are 8 men and 8 women paddlers had named to train in the camps, once they arrive and start training, scheduling of tournaments might begin either next week or on the month-end. As the government has sanctioned permission to conduct sessions for the players, so once players assembled in either of 3 camps, the paddlers will begin to train with the coaches Soumyadeep Roy and Arup Basak based on their availability dates.