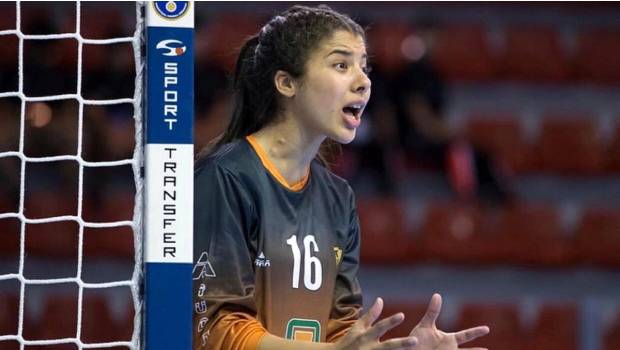 Former captain of the women's handball team Lama Elshawarby has got support from her fellow teammates in the campaign demanding they want the same rights and privileges as the men's side. The women's handball team took to social media under the hashtag '#wearethechampions' ('Ehna el abtal' in Arabic). The posts emphasized the Federation's lack of commitment, neglection, empty promises and injustice towards the players that prevent them from representing Egypt in the world stage. These players can no longer play in the U-19 team since they were born in the year 1998 and 2000.
The players had two demands to the Egyptian Handball Federation. The first demand of the players is to create a women's national handball first team that will permit them to represent their country senior level. The second demand is to regulate the contracts of the players at their club to have a transfer market which will allow them to play more domestic league that in return will raise the quality of the game.
The campaign was started by former captain Lama Elshawarby, who is the goalkeeper of Al Ahly club. Elshawarby claims players that represented the nation previously in different age groups have been demanding the federation for two years to create a women's national team and fulfill the promise they were given. These players have won gold at the African Championship and bronze in 2015 at Mediterranean U18 Championship in Tunisia. But since they all have turned 20 or above, they cannot represent Egypt at tournaments anymore.
On the other hand, the handball clubs in Egypt are also giving the players a tough time. They said that the clubs have complete control over their careers and them feeling trapped because of the absence of a transfer market. Mona Amin a member of the EHF board has been the pillar of support for the girls throughout this journey. Its Mona that is pushing for the creation of women's national first team from within the federation. Mona had already presented these demands to the board the earlier week, but the plea was rejected.
The campaign has garnered more support of the public and players from other sports in Egypt. Squash legend Ramy Ashour, former squash No.1 Nour El Sherbini, footballers Sheriff Ekramy, Osama and Ahmed and swimmer Farida Osman are few that can be mentioned.