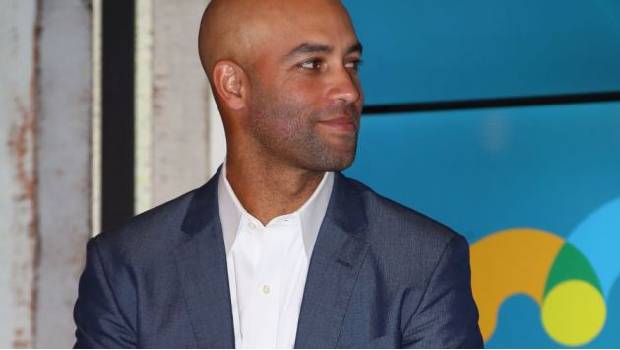 The Indian Wells has cancelled the tournament because, of patients being admitted by Covid-19 in South California hosted by the BNP Paribas, among the ATP Tours, but Miami Open 2020 decides to follow the schedule in Florida. Around the world, various international sports events had dropped the initiation, including the Olympics qualification rounds in the cities, and states. Despite the infectious disease around, a comment about the threat, which is now known in the sports field about playing sports is that it is one's duty to keep oneself safe, in the given surroundings.
Being said, the Miami Open 2020, is to go ahead as per dates from March 23rd to April 5th, 2020 in the Hard Rock Stadium, Florida, there are more than 30 racketeers are appearing by representing their country. The tennis organising bodies of ATP, ITF, and WTP rests the other future games like French Open, Wimbledon but the officials of these tournaments also pointed out the financial expense if the games pull out from the calendar would be huge. Also, an authority member said that unless a government or national health organization supports the withdrawal of the tournament for the safety of the public, players, and staff, it is not as easy as it sounds to drop such a major named tournament based on the alert of the disease.
James Blake, the organiser of the Miami Open 2020 said, safety is the top priority, so as per the CDC guidelines, an official team arranged by the board will update about any situation about the Covid-19 during the tournament period. Tommy Haas the director, of the tournament is working on rescheduling some of the major tennis events as well the Olympic Committee will decide about the 2020 Tokyo tennis and other games. Some the tennis players are kept in isolation until the event the begins in the Miami Open 2020, last year the tournament scooped a crowd of 4,00,000 to the Hard Rock Stadium, and Roger Federer won under the men's title in Miami Open and women's group Ash Barty won the title in the same year.
In the first week of Miami Open 2020, women's and men's, singles, doubles, and qualifying rounds, had scheduled, and in the following week quarterfinals, semi-finals, and finals for the doubles and single racketeers, will face their opponents at court, in the Miami Gardens, Florida.