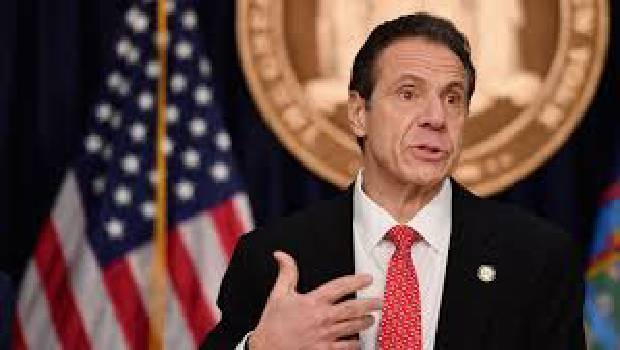 The United States of America had released a map of COVID-19 impacted places, and the count of the diseased individuals has reached 3,00,000 and beyond, and the death rate has crossed 8000 in the USA. Next to China, Italy, Spain, and America were to fell prey for the coronavirus infection, as the countries are facing almost a global shutdown in the world, the toll of death due to the viral flu seems to reach unpredictability with the day by day count.
COVID-19 had arrested the interests of lives, beginning with business to the entertainments in the world, internationally sports genres had the largest number of games suspended. Histories recreated with the sports like Tennis, when Wimbledon cancelled the match which had happened again after the 2nd World War. Instead, sports teams gave their spaces to stock supplies, and equipment, for the National Health Services and medical requirements in their countries.
Sport's persons from the field of Badminton, Cricket, Football, Golf, Shooting, etc. had come forward to lend a sum to the government to suppress this viral disease COVID-19. New York City, in the USA, reported to have more than 10,000, admitted with the viral flu in a day, and on Friday 3rd April 2020 the city lost more than 600 people to the coronavirus. The National Basketball Association teams Knicks, and Nets, bannered under, New York and Brooklyn, collaborated with the council messenger general Huang Ping, from China and donated a million surgical masks to the servicers, who are putting themselves first to fight the disease.
The Governor of the New York city Andrew Cuomo posted the contribution and termed it as a "gift" in Cuomo's twitter page, as it is a need in the city. The Governor expressed his gratitude and said the masks would reach the essential workers supporting in the pandemic crisis. NBA team, Brooklyn Nets proprietor and co-founder of Alibaba Group Joseph Tsai with his wife Clara lend 1000 ventilators which are to arrive on the weekend for the city, the NY governor Cuomo appreciated by mentioning that the ventilators were their primary need in the pandemic crisis, individually Tsai had donated masks and a half-million test to the NY city. ESPN representatives said WNBA, and NBA players shared 50 million dollars as a relief fund, to the COVID-19 efforts.