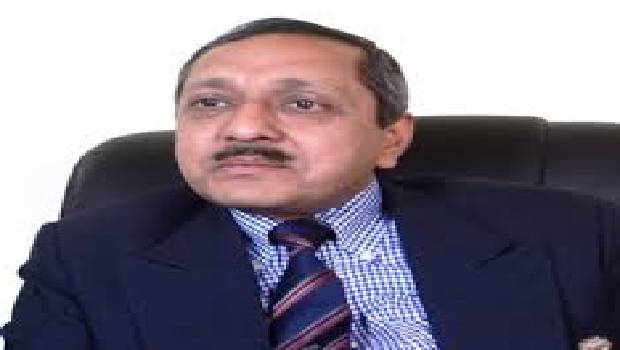 As the Olympic Games scheduled in 2021, and with the lockdown in the countries due to the health crisis, the sports athletes took it positively, and are practicing at home. The coronavirus has paused the function of all rapidly growing industries, where the sports have taken a toll as well. The Leagues, Formats, Cups had all halted due to the COVID-19 spread, which has costed financial loss to the sport's hosts and the Olympic bodies. Though the sports athletes, had handled the scenario positively, the National Anti-Doping Agency authorities are keen to ensure that only a qualified winner to take the podium and honour the country with medals for their work.
The Olympic qualification will resume at the end of June 2020, and the NADA shared their latest ideas on finding the doping agent or agents in the sports athlete's samples. Initially, the qualifiers for the large summer event began in the last year 2019, for the 2020 Tokyo Olympics as per the schedule, but now the vital summer event has postponed to 2021 due to the spread of viral flu. NADA's Chief Navin Agarwal began with the Olympics; as the dates had pushed to next year, the programme is facing an impact because NADA had been preparing for the Olympics and now had to hold the process.
Once the qualifiers begin in June, the NADA will seek the substance users who would consume for high-risk events. Targeting the long-term consumers, as the absence of competition schedule now, so when the dopers test, the result, they will check the samples with history and then will decide the participation in the 2021 Olympics said NADA's Chief. The methods of testing the substance would be different than the past, and with the recent suspension of National Dope Testing Laboratory, the plan had excessively altered said NADA's Chief.