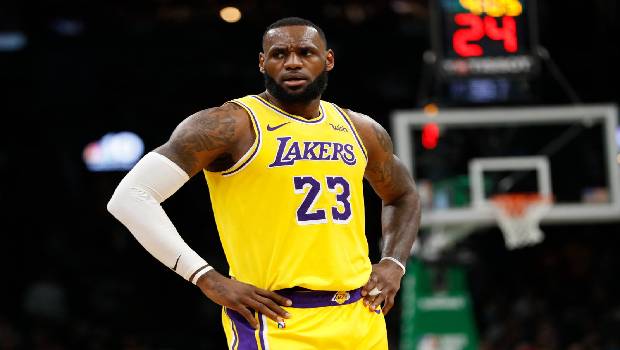 LeBron James through a recent post he made on social media shared his memories with Kobe Bryant during the Beijing Olympics. It sure did showed that even today in China the Kobe brand is arguably bigger than Jordan and his popularity.
During Bryant's first tournament in 2008 with Team USA, for the Beijing Olympics, the national team witnessed first-hand the kind of work he put in. They also saw how his fans were crazy for him.
In 2008 Kobe Bryant was the most recognized US-based athlete in the world. He even had fans all over the globe eagerly waiting for any news regarding his next shoe release.
After the drafting of Yao Ming by the Rockets in the year 2002 the popularity of basketball rose to an unprecedented level. The entry of Yao into the NBA paved the way for the league to make its presence into the most populated country of the world.
LeBron agreed that during the 2008 Beijing Olympics Kobe's popularity and fan following in China and all around the globe was something unprecedented for a basketball player at that time. Looking at Kobe's popularity LeBron even felt like he himself was not famous enough.
Reports from ESPN said fans after the retirement of Michael Jordan were very eager to find a new Basketball god to worship. It was at this time Kobe started garnering attention from fans and with his playing style modelled around Jordan and it was easy to adore him. The fans felt nothing had essentially changed in both the players that they were watching.
Besides, Yao Ming's rise in the NBA was the stepping stone for basketball to garner more following all around China and with Kobe Bryant with his presence in the court and playing style came out as the man who was ruling the game all around the globe. China's love for the NBA coincided with the rise of Kobe Bryant and hence his popularity in the country was unmatched.
Therefore, it is hardly surprising that even a present NBA legend like LeBron James was surprised by the love of Chinese people for Kobe.
LeBron's team LA Lakers after a decade won their NBA championship this month. As Kobe passed away earlier this year in an accident it was an emotional season for them and with them winning the title seemed the perfect ending.