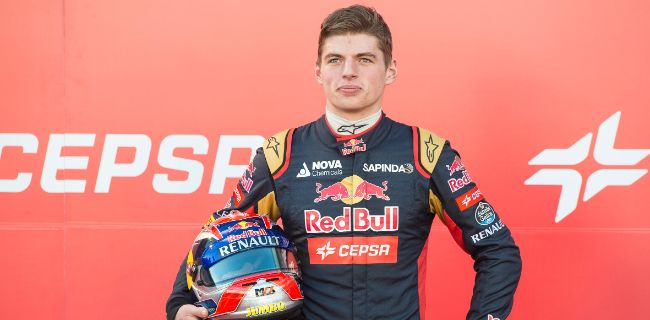 Defending champion Max Verstappen went into the new season very much as the favourite to add a third title under his belt. The Formula 1 2023 opener in Bahrain did little to change that stance as the young Dutch driver blew away the competition on his way to victory. Almost 12 seconds clear of team-mate Sergio Perez when he took the chequered flag, it meant that Red Bull recorded the one-two finish, this in stark contrast to this time last year when both drivers retired at the 2022 Bahrain season-opener.
This made a welcome change for Verstappen, who is now a race winner in Bahrain for the first time. Speaking to media in Bahrain, the Red Bull driver with a smile, said it has been a great start for us, for the whole team, so this is not something we are used to. So yeah, we are very happy at the moment, Verstappen added.
The 25-year-old Dutchman had not been entirely happy with the balance of the RB19 earlier in the weekend over one lap, so was asked if that situation had changed over a race distance. Verstappen said that is quite hard to read when the car is fueled up and cannot be pushed to the limit. But it seems that Verstappen does have a few unnamed points of concern that he would like to address with the RB19 before Jeddah.
In the long run, you anyway have quite a different car, and you never really are able to push to the limit, he added. Verstappen expressed that so naturally, that was less of an issue anyway when he was already not happy at the beginning of the weekend. But for now, the Red Bull team is happy. And then tomorrow, once we get back home, we will get on top of everything before we get to Jeddah, the Dutchman said.
As for Sergio Perez, he felt dropping behind Ferrari's Charles Leclerc at the start was what spelled curtains for his chances of victory, since it took until Lap 26 for him to get back ahead of the Ferrari. The 33-year-old Mexican driver said it was simply about ensuring the one-two finish with Verstappen out of sight.
Perez stated that all was about minimizing the bad start, and the team has got plenty of things to analyze to try to improve and get this consistency throughout the season.