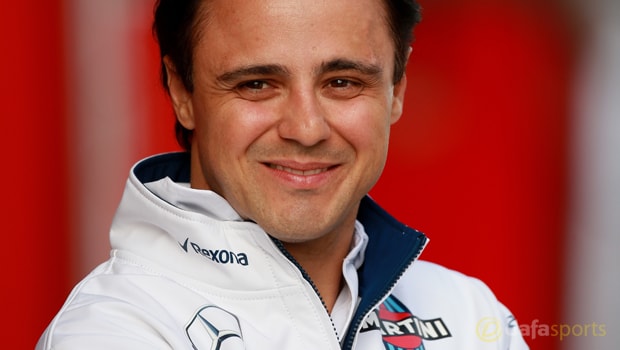 Former world champion Jacques Villeneuve believes Williams should allow Valtteri Bottas join Mercedes if it means they can bring in Felipe Massa to replace him.
The Canadian won the 1997 drivers' title in a Williams and he feels that teenager Lance Stroll would benefit from having someone like Massa alongside him next season.
Villeneuve suggests that Stroll is the future for Williams and that they should do what they can to embellish his development.
With world champion Nico Rosberg retired, Mercedes are believed to have identified Bottas as their chief target to sit alongside three-time champ Lewis Hamilton next season.
Villeneuve believes such a move can be a good one for his old team. "Definitely it would be good, Massa brought a lot to the team with his experience and his attitude and Bottas is a Toto Wolff driver anyway so that wouldn't be too surprising," he told Sky Sports.
"I guess the mid-term future for the team is Lance Stroll anyway, so for a driver like Lance it is better to have an experienced driver like Felipe next to him helping him out."
Hamilton is 2.25 to regain his world drivers' title next season, while Bottas can be backed at 4.75.
According to Villeneuve, the Finn's success should he move to Mercedes is likely to rest on how Hamilton perceives him.
"Lewis is a favourite for the title definitely. He lost the championship last year and I'm sure that didn't go down well with him so we will come very aggressive into the season," he added.
"It depends whether [he] respects Bottas a lot or not. Because if he doesn't respect Bottas then he will probably just take it easy. So it will depend a lot on that."