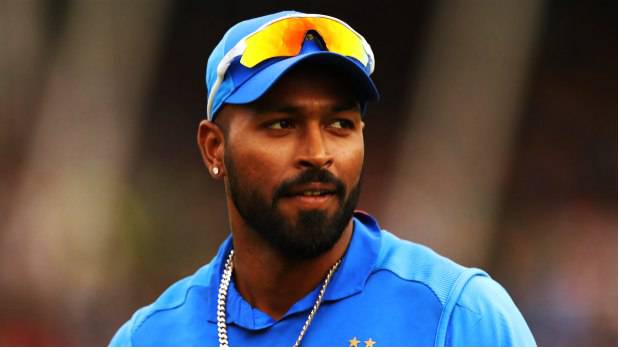 Hardik Pandya, on a chat with Dinesh Karthik through Instagram live, supported the idea of commencing the Indian Premier League cricket format behind closed doors. Where some of the states had decided to return to the routine, others due to the uncontrollable spread of COVID-19 had extended with the lockdown beyond May 3rd, 2020.
The BCCI president, Sourav Ganguly had confirmed, that India will not play any cricket formats in the near future, though Pandya conveyed his thoughts about the IPL behind the closed doors in the chats. Pandya agreed that the feeling would be different from playing among the crowds, and without them, but during the Ranji trophy games, often the number of witnesses will be less, and amid the reasons of if's and but's people would be still entertained at home by watching the telecast said the cricketer. Pandya also said that sports come secondary to the health, and thus, the matches behind the closed door is a smart idea shared the player.
As to keep the vibe of IPL season 13 active, various IPL franchise players connect with others for the interactive sessions. When the Royal Challengers Bangalore skipper Virat Kohli spoke with the RCB teammate, AB de Villiers, Kohli, who optimistically believes also said that once the situation settles, the IPL will begin. To try and schedule IPL 2020 before the T20i World Cup is the goal of the cricket boards now.