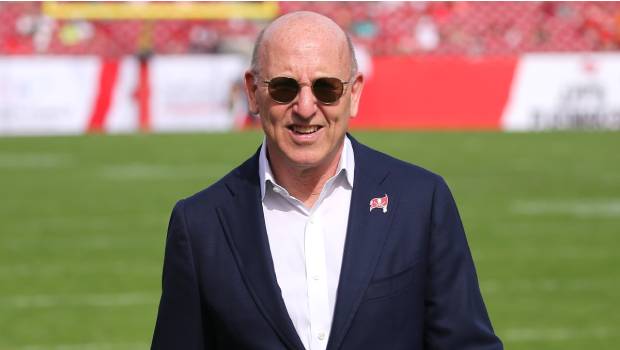 On Monday 12 biggest clubs of Europe announced they planned to launch a separate league named the Europe Super League. The joined statement said AC Milan, Arsenal, Atletico Madrid, Chelsea, Barcelona, Inter Milan, Juventus, Liverpool, Manchester City, Manchester United, Real Madrid and Tottenham Hotspur have all agreed on the idea and will be the founding clubs. The Statement also said the founding clubs will get a one-time payment of € 3.5 billion. The chairman of the Super League will be the president of Real Madrid Florentino Perez.
While the organizers said prior to the start of the inaugural season 3 more clubs will be invited to join the founding clubs. The league will operate as a regular season between 20 clubs.
In respect to this decision UEFA on Sunday said the players of the 12 clubs will face an international ban and said this project is only made for the self-interest of few clubs. But the clubs differ to believe otherwise.
The co-chairman of Manchester United and vice-chairman of the Super League Joel Glazer said the Super League will create a new chapter in European football by bringing the world's greatest clubs and its players on the world stage to play each other throughout the season. He also ensured will give world-class competition and facilities and increased financial support for the sport.
If the Super League delivers on the revenue of € 3.5 billion it will be a greater amount than what UEFA's three club competitions generate. The Champions League, Europa League and European Super Cup had generated a revenue of € 3.2 billion for the 2018-2019 season.
While the founding clubs will qualify automatically every year the remaining spots will be chosen based on achievements in prior season. The end of the first phase will be played in August and end-of-season play-offs would take place until May with matches staged during midweek.