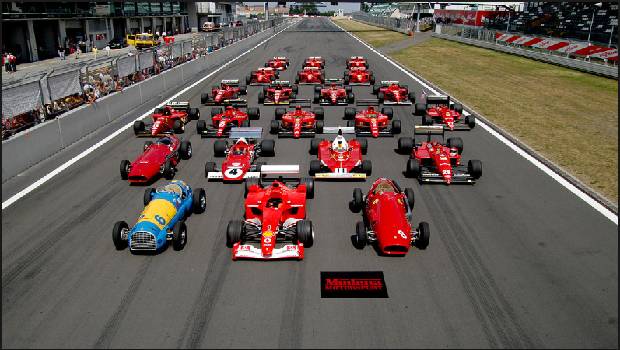 Kimi Raikkonen is an Ex- Ferrari man who participated in the F1 race this year. On the 3rd day of the Formula 1 pre season testing , he became the first driver to finish the race within 1 minute and 18 seconds which was done half an hour before the lunch break. Before that Sebastian Vettel and Ferrari were ahead .
The difference in tire performance was stark when both drivers completed a second attacking lap, with Raikkonen losing 1.4 seconds on the softer of the compounds, while Vettel was only 0.1s slower than his previous best next time around. In the race kimi who was representing Alfa Romeo came first with the time of 1m 17.762 s with 64 laps and Sebestian Vettel from team Ferrari came second with time of 1m 18.350s completing 80 laps.
The gap between the two was +0.588. In the completion the last contender was Valtteri Bottas from team Mercedes with time of 1m 20.693s completing 88 laps. The time gap was +2.931. While Raikkonen and Vettel were setting the fastest times, Max Verstappen was also going faster, moving up to fourth with a lap on the yellow-marked C3 tyres.He fell down a place to fifth shortly before lunch, when Daniil Kvyat moved ahead of the Red Bull in the Toro Rosso with a lap on C3s.