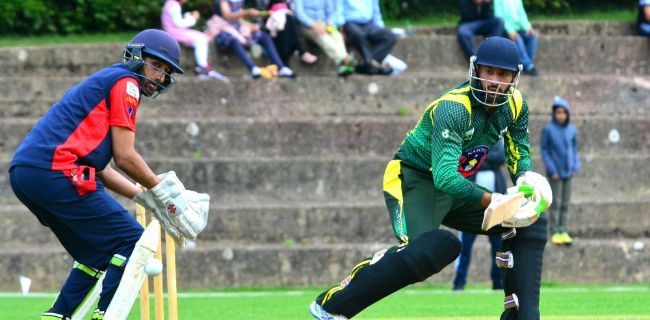 India batter Suryakumar Yadav is having a tough time in the ongoing three-match ODI series against Australia. Suryakumar was dismissed for golden ducks in the first two matches, falling to the Aussie pacer Mitchell Starc in a similar fashion. Starc caught Suryakumar plumb in front of the wickets on both occasions, which left team India reeling in the opening overs. India registered its third-lowest ODI total against Australia in the second ODI.
Former India cricketer Wasim Jaffer has backed Sanju Samson to spearhead India's middle-order in the absence of Shreyas Iyer. We might sympathize with Suryakumar as the first ball that he faced was of 145 clicks. No doubt that it's challenging when a left-arm seamer tries to bring the ball back in. Again, he should have anticipated that when Mitchell Starc bowls, he will attack the stumps and might swing the ball, Jaffer argued that Suryakumar should have been better prepared.
Jaffer has urged the team management to fast-track the return of the wicketkeeper-batter in the limited-overs format. Jaffer expressed that it's not a bad option to give Samson a chance because he has played well when given the opportunity and he is a good player. Samson, from his 11 outings for India in the ODI format has scored 330 runs at a healthy average of 66.
It was an ordinary batting performance. I would not say the pitch or bowling got those wickets. Except for Rahul, no batter perished to an outstanding delivery, Jaffer concluded. The series decider will be played on March 22 in Chennai.