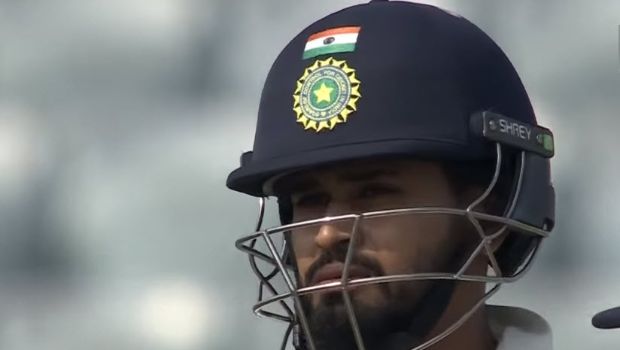 The Indian cricket team squad for the ODI World Cup 2023 was announced on Tuesday, with few surprises. Shreyas Iyer was added as a specialist batter, while KL Rahul and Ishan Kishan were added as wicket-keeping batter options. However, the selection of these three batters means that the battle for the No.4 and No.5 slot is still very much alive. Kishan was impressive at No.5 versus Pakistan in the Asia Cup 2023 match, whereas Shreyas struggled and failed to score big at No.4.
However, with KL Rahul returning from injury, the team management may consider making adjustments to the batting order in the Super 4 stage of the Asia Cup tournament. The wicket-keeping position is also up for grabs since playing Rahul allows India to add another batter to their lineup.
It could be a fight between Shreyas Iyer and KL Rahul for the No. 4 spot. While Ishan Kishan, with the kind of form that he is in stays in the team as a batter, Rahul can keep wickets. But if Rahul and Ishan both play then it would be better that Ishan keeps wickets because Rahul has undergone some serious injuries. So, it makes sense to make Ishan keep wickets, former legendary opener Sunil Gavaskar said.
Former spinner Piyush Chawla feels that Ishan cannot remain in the reserves now because of the way he has been scoring runs in the top order in recent times. Ishan and KL Rahul look like certain picks in the playing XI while Shreyas might not be an automatic selection, Chawla concluded.