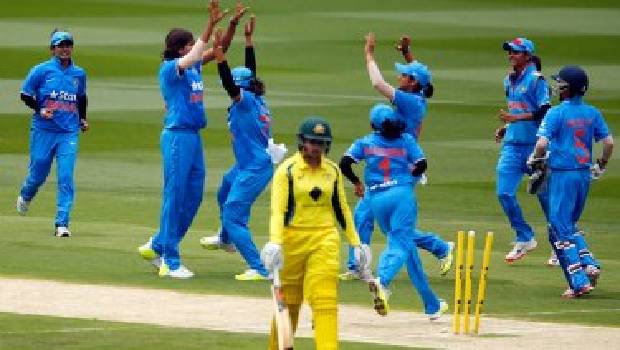 There are many negative aspects of the BCCI's attitude towards the women's team and cricketers. Indian women's cricket fans will be upset after hearing that BCCI has not reimbursed them for the World T20 that was played last March. India's men's cricket fans were also up in arms following the salary comparison news.
The Women's World T20 finals between India and Australia was hosted at MCG. It was the Australian team that won this T20 contest, and the Indian team placed second. The women cricketers of India have yet to receive the ICC mega T20 prize money after more than 14 months. Australia, which won the tournament, is reported to have received their share afterward in the UK Daily and Telegraph. Also, two months later, England received its World T20 money.
It was only in November 2020 that the BCCI members received payment from ICC. Since the mainboard was not for communication, the BCCI has not paid the women cricketers in India yet.
If the money had been paid to women cricketers, the Indian Board would have had to pay double tax. In other words, the BCCI wants to pay all the money to women cricketers, which will save them from paying double taxes to the government.
The ICC deducts TDS on this amount. Therefore, Indian women cricketers can expect to lose up to $60,000. So, BCCI is delaying payment until they can save that sum.