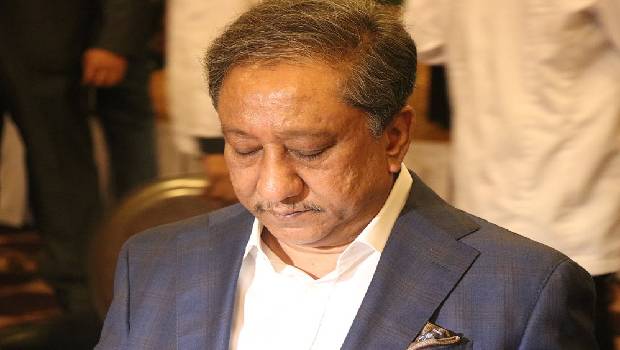 BCCI, under new president Sourav Ganguly, made a proposition for the second Test of the up and coming two-Test series to be a pink-ball and expressed that India skipper Virat Kohli. The BCB holding back to get an affirmation from the players and the group the board.
BCCI President said "This is the beginning of something special in Indian cricket". "It is a need for the recently chosen Office Bearers and individuals from Apex Council to take Indian cricket forward. For me, as previous Captain of India and as the present President of BCCI, Test cricket is of most extreme need and we at BCCI will investigate every possibility to take this arrangement back to its feet."
BCB had on Tuesday agreed for playing the second Test match against India at the Eden Gardens under lights and this would also be the first Day-Night Test for both of these teams Sourav Ganguly the BCCI president is the person responsible for having made this possible since he pushed the BCB for playing under floodlights in order to pull the crowds at the stadiums.
Sourav Ganguly had also met Virat Kholi at the Cricket Centre last Thursday in Mumbai for the first time after he had become President of BCCI. Indian team was earlier not that keen to play Day-Night Tests. Having previously eluded of plans to play pink-ball Test at Adelaide.
The two India and Bangladesh will have only two days of arrangement between the Indore and the Kolkata Tests to adapt against the pink ball.