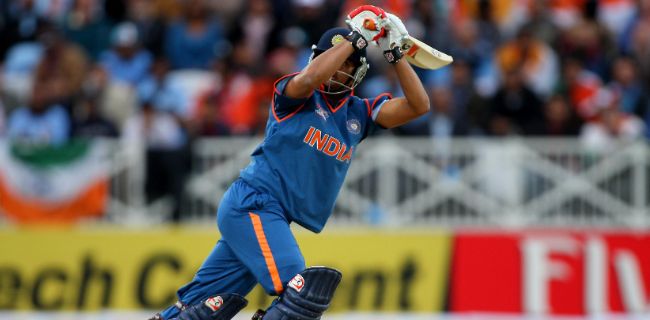 The Board of Control for Cricket in India (BCCI) announced the schedule for the upcoming Indian Premier League (IPL) season last week, and the 2023 edition of IPL will kick off on March 31. MS Dhoni's Chennai Super Kings will take on the defending champion Gujarat Titans in the grand opening encounter of the cash-rich league. This year IPL is going to be a special one for Indian cricket fans, as for the first time since the 2019 season, the tournament is going to be played in its original home-and-away format.
The four-time champions CSK will hope to make a memorable comeback this year. Ravindra Jadeja's return to prime form is a big boost for CSK and if he continues to deliver the same performance, then it will help CSK to reach the final stage. Impressed by Jadeja's stunning comeback, former CSK player Suresh Raina has said that the all-rounder will prove to be a great support for MS Dhoni in the IPL 2023.
Sir Jadeja has done really well with both bat and ball of late, and he will prove to be a game changer. Jadeja has gone through a great rehab, as he is looking really strong and physically fit. When he goes to Chepauk, fans will cheer for him as well as for Dhoni, said Raina.
Raina was also full of praise for Ruturaj Gaikwad, stating that the opener is a great batter and will definitely do well as he did in last couple of seasons. MS Dhoni will also be keen to play at Chepauk and interact with all the 'Whistle Podu' and 'Yellove' fans. It will be very exciting, and I hope we will start with a win there, concluded Raina.