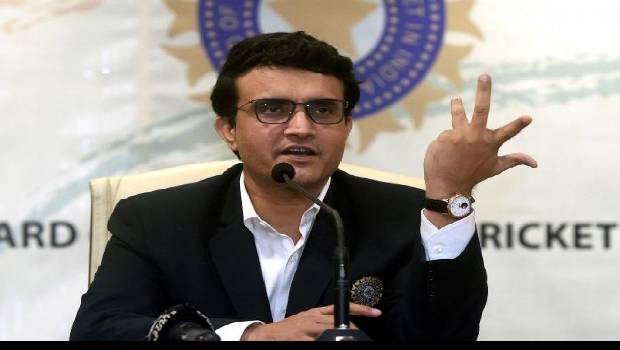 The coronavirus hasn't paved an easy way to the international sports events, with the increase in the death and the cases turning positive for the COVID-19 disease. With the offers turning in from Pakistan to play and raise funds for the disease and Australia to conduct closed-door matches as per the schedule and to gather from the loss, the Indian cricket board, the President of BCCI, had turned down the offers due to the crisis.
With the Indian Premier League, rescheduled from March 29th, 2020, and then suspended again the BCCI board is trying to come with the dates for the IPL Season 13 before the T20i World Cup begin. Sourav Ganguly said that with the global outbreak, and by prioritizing health, the international matches will rest and will resume when the disease has controlled. Ganguly reminded that the football league in Germany can commence because of a different situation, and India is not Germany, so no cricket in the near future said the BCCI President.
Meanwhile, the discussions regarding the T20i World Cup 2020 in Australia is to take place in October is hanging in the air, because the Australian government has also blocked international travels until September 30th, 2020. The ICC CEO, about all the ICC events, including the upcoming T20i World Cup, collects various guidance, and suggestions are all considered and assured will select an appropriate decision in support of the boards and players conveyed Sawhney.