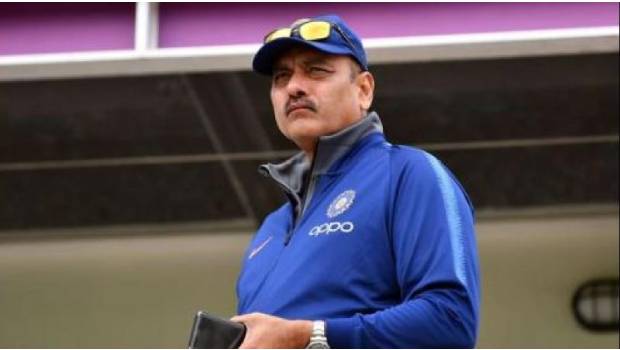 Ravi Shastri, the legendary batsman and the all-rounder of India, reason that 1985 Indian team batchmates would give a run even for the current squad led by the skipper Virat Kohli, Shastri said in the interview to the 'Sony Ten Pit Stop' host. Shastri also shared a World Cup memory about the Audi car, and the 'Player of the Tournament' which includes Kapil Dev, Mohinder Amarnath (Jimmy), and Shastri.
The former batsman has experience winning World Cups and spoke about the years, 1983, and 1985. In the 1985 ODI World Cup finals between India and Pakistan match, India won the series, and in the 1983 World Cup finals, India faced West Indies and won the series again. The cricketer compares the teammates, and the momentum of the teams, especially Shastri emphasised the '85 batch was the best. Shastri reasoned that the cricketers like Mohammad Azharuddin, Sadanand Viswanath, and Laxman Sivaramakrishnan, who had also played, in the 1983's series brought the experience for the '85 World Cup and that had made the team strongest said the cricketer.
Ravi Shastri before, receiving the Audi Car for the Player of the Tournament in the 1985 World Cup, shared a discussion about the car had with fellow teammates. Dev, would sell the car and share 75 percent, winner keeps it all said Jimmy and Shastri would lend only the stepony if he wins, and imitated these words in Dev's voice.