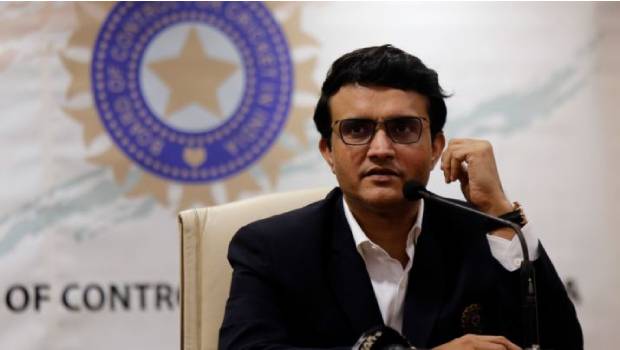 BCCI president Sourav Ganguly's first priority is to host the IPL 2020 event in India. India's biggest sporting tournament IPL was postponed indefinitely this year due to the fear of coronavirus pandemic during March.
As the former Indian captain hopes for the best, he does not want the year 2020 to be an IPL-less year for the fans around the world. In a recent interview with India Today, he stated it is key for cricket to get back to normalcy as soon as possible. When asked about IPL he said that the board is awaiting the decision of ICC on the fate of the T20 World Cup and any decisive decision on IPL will be taken only after that. Ganguly said the league will be hosted in India even if they get a window of 35 to 40 days as they do not want this year to end without an IPL tournament.
BCCI is making plans in an ordered manner to manage the increased expenses that would cost them to organise the event. The president said first they will examine whether the tournament can be hosted within the given time frame. Secondly, if India does not become a feasible option to host then the board will look into other international options. As of now, countries like UAE, Sri Lanka and New Zealand have offered to host IPL 2020 if hosting the event in India becomes impossible for the BCCI.