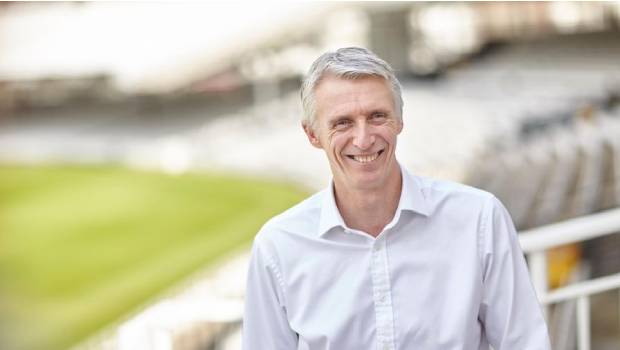 The England and West Indies cricket teams will play 3 Test match series, beginning from, July 8th, 2020, but before that, when the Windies, reach England which is on June 9th, 2020, the cricketers will quarantine themselves for a period of 3 weeks before beginning the match. The England and Wales Cricket Board's event director Steve Elworthy said the objective is to conduct match in a safe environment for the players, officials, operational staff, media, and few others.
So, to do that the ECB, ensures that all the government protocols have followed, and with a supportive medical team by the side, the match will begin on the proposed dates behind the closed doors, said Steve Elworthy. The Director of Event, also thanked the West Indies cricket board for their dedication and coöperation in making this tour a reality and that England's cricket ground will offer good matches for both the teams added Elworthy.
The first Test between England and West Indies will begin from Wednesday, July 8th to 12th July 2020 at the Hampshire Ageas Bowl cricket ground, in the Southampton, the 2nd and the 3rd Test series will take place at the Old Trafford cricket ground in the Manchester city between the dates 16th to 20th July, and 24th to 28th July 2020. These cricket grounds had, picked for reasons, first, the cricketers can avoid travelling, and second can spot earlier that if any show symptoms of COVID-19 infection.