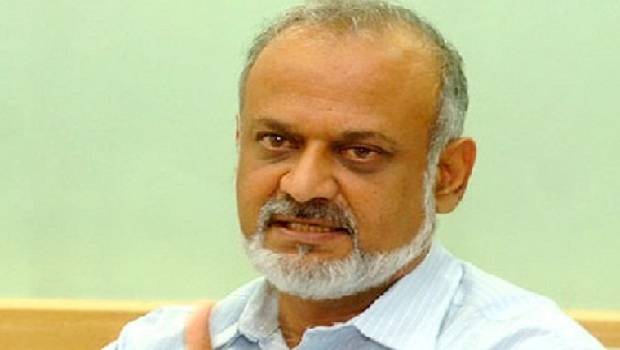 The Indian Premier League 2020 is to begin on March 29th at Wankhede Stadium, Mumbai, and Chennai Super Kings face Mumbai Indians in the first game of season 13th IPL matches. Meanwhile, COVID-19 buzz in India had raised questions about the IPL matches being conducted on the mentioned dates.
India with 60, COVID-19 cases, had led a few of the state governments to query about the options of postponing the IPL 2020 matches. IPL had been a major business runner from investors, sponsors, to organisers, even the virtual outlets in India would earn a sum over the IPL games. Since Karnataka has maximum casualty records, and to host the 3rd match between the Bangalore and Kolkata IPL teams, had raised serious concerns about the game.
An executive from the Board of Cricket Council India, Brijesh Patel said, the ODI series which is to begin on March 12th, 2020 had gathered a vast crowd in Maharashtra, so, for now, other options are away, from consideration and unless a regulation passed from the Government of India about the 3 ODI series with the South African team against Team Blue, the matches are good to go ahead were the decisive words shared by the BCCI member. With all being said, the board members could only monitor and stick with the schedule, but if a situation arises, the cities that are disease-free or without COVID-19 threat the teams will play their Indian Premier League 2020 matches.