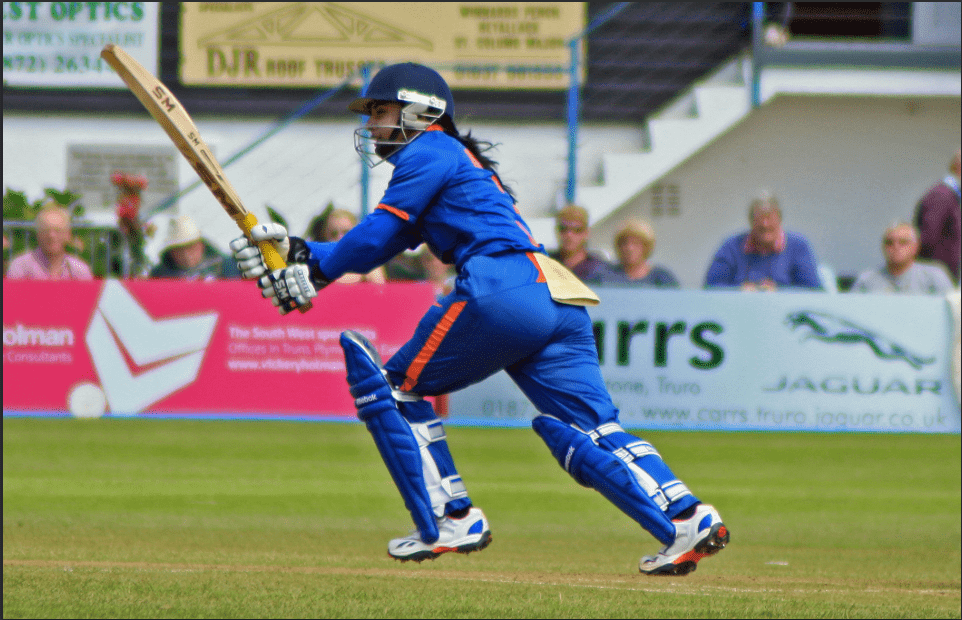 Indian fans were heartbroken when India's Women's team was trashed out of the ICC women T20 World cup in the semis. They were unbeaten in the tournament before the semifinals even defeating Australia (Eventual champions) in a comprehensive win. Many pundits hailed them as the favorite. But they were battered by the English Woman's team by 7 wickets and 17 balls to spare.
Then reports emerged from Mithali personal coach that she wasn't told until the last minute that she wasn't going to play the match. Another independent source (Mithali commercial agent) called her omission from the team due to "politics, not sport". She deactivated her Twitter account after the tweet.
The first sign of Mithali vs harmanpreet appeared after the team's exit from the tri-series involving England and Australia at home during March. HarmanPreet in her post-match conference criticizes her players for being unfit. This was seen as the captain selling out her senior player and specifically Mithali. Since then, tensions between the duo have increased ever since.
Mithali was axed from the team in the warm-up matches and even during the start of the world cup with both Captain HarmanPreet and Coach Ramesh Pawar preferring the opening partnership of Taniya Bhatia and Smriti Mandhana and sticking with young Jemimah Rodrigues as one down. Despite Mithali scoring her second hundred in the warm-up match against Australia A and a winning knock against Ireland in the group stage.
Mithali was also the third highest Indian scorer in T20 since Oct 2017.All these noises soon reached the BCCI and COA. On Monday, Mithali, HarmanPreet and the team manager Trupti Bhattacharya met with GM (Cricket Operations) Saba Karim and BCCI CEO R Johri. While Coach Ramesh Pawar is expected to meet S Karim and Johri on Wednesday. The topic for the meeting is not revealed publicly as some sources suggest it is about the coach's tenure as it is set to expire on Nov 30 while other suggest, they want to hear the coach view on Mithali vs harmanpreet.
Many ex-players have commented on the situation with former captain Edulji "If India had won the game, I am sure nobody would have questioned their decision".
Ganguly also commented, "Like, Mithali I too was dropped at my peak."
The saga looks to continue as BCCI hasn't given any formal statement yet.