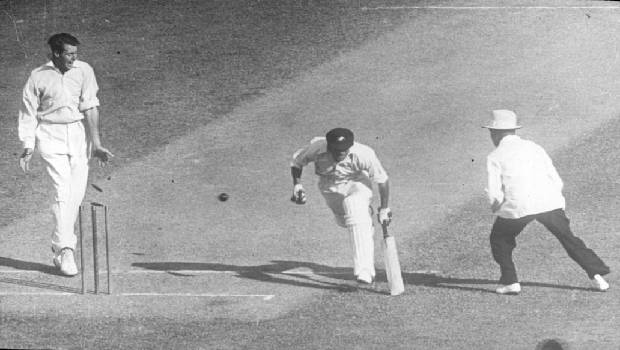 After India posted a mammoth 497 in the 1st innings, they managed early hits to South Africa, expelling openers Dean Elgar and Quinton de Kock in the 1st two overs. South Africa finds once again themselves in the 1st innings all out while having lost early wickets. Hamza, playing his 1st match of the arrangement, will involve the wrinkle alongside skipper Faf du Plessis when South Africa strolls in to bat on Day 3.
The day which finished ahead of schedule because of awful light saw various records including Sharma (99.84) outperforming Don Bradman (98.22) for the most elevated Test average at home with his maiden double century (212) which included 6 sixes and 28 fours before he was caught.
In the mean time, Rohit has additionally turned out to be just the 5th Indian opener after Kunderan, Sunil, Mankad, and Sehwag to score more than 500 runs in a Test series.
Noticeably, the hard-hitting batsman Sehwag is the main player to have got at his 100 and 300 with a 6 in similar innings in Tests though, Sharma is currently the Indian to have arrived at his 100 and 200 with a 6 in similar innings in Tests.
On day 2, it seems like India's player Umesh was contribution tribute to the legend Sehwag on his birthday with his bat. Umesh has turned into the quickest player in Test history to score 30+ runs. In 2004, he got 31 runs in 11 balls against South Africa.