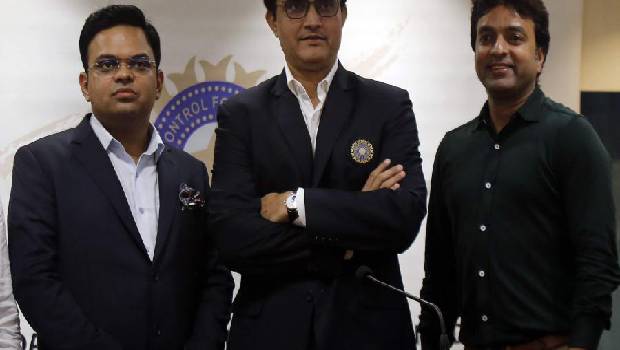 While Sri Lanka has expressed its desire to host the IPL series in our country, the UAE has also expressed its interest.
India's IPL T20 series had initially shifted the date to April 15th, 2020, due to an increase in coronavirus in India. There were also reports that IPL matches could be held in September and overseas. Following the official announcement, the BCCI said that due to the country's coronavirus spread, and the curfew implemented by the government, the IPL matches will postpone until further notice. The management of the BCCI has made such a decision because the safety of the nation is more important than the cricket match.
The Sri Lanka Cricket Board had proposed the idea of playing the 2020 IPL season in their home country. The UAE has also requested the BCCI to hold matches. BCCI treasurer Arun Dhumal said that the UAE shows interest in commencing the IPL 2020 matches. BCCI officials said they have been looking at identifying bio-secure stadiums at home, but India currently has too many viruses affected red zones, and it's unable to move the IPL to a foreign land, and in the current situation, it is impossible to travel anywhere internationally. Therefore, the safety and health of cricketers are now important.
The world is stagnant, so we cannot make any decision now. But when the general elections had to take place in India, 2014, 20 IPL matches have been held in the UAE.