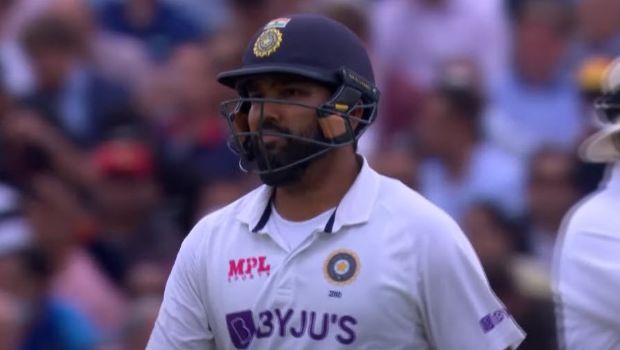 Team India will face arch-rivals Pakistan in its first Super 4 stage match of the Asia Cup on September 10, Sunday. KL Rahul is expected to be back in the squad but fans have to wait and see whether he will play ahead of Ishan Kishan, who is in fine form. But it seems that Head Coach Rahul Dravid might play KL Rahul as the team management wants to test Rahul's fitness before heading into the ODI World Cup.
The majority of former Indian cricketers have sided with the young left-hander. Gautam Gambhir even went so far as to label it a "blunder" if Rahul is chosen over Kishan for India's playing XI. India will make a huge blunder if they don't play Ishan Kishan ahead of KL Rahul, Gambhir said.
Rahul was usually the first-choice keeper-batter for two reasons. He had established himself as the No.5 batsman with consistent performances. He had provided no grounds for complaint behind the stumps. But in recent times, Ishan has cemented his place as he was the top run-getter in the West Indies ODIs with a hat-trick of half-centuries. The 25-year-old batter also played a crucial knock against Pakistan when the Indian side struggled under pressure.
Ishan doesn't get many opportunities, but when he does, there's pressure on him. He has scored a double-century, and even after that, we don't see him getting many chances, which is a fact because he wasn't included in the very next series after his double-century. He has understood the pulse of the ODI format, Gambhir concluded.