New Delhi: Today is a special day in the history of cricket. On this day, former Pakistan captain Shahid Afridi made a record of the fastest century by scoring a century in 37 balls. Interestingly, he had made this record out of the master blaster Sachin Tendulkar's bat.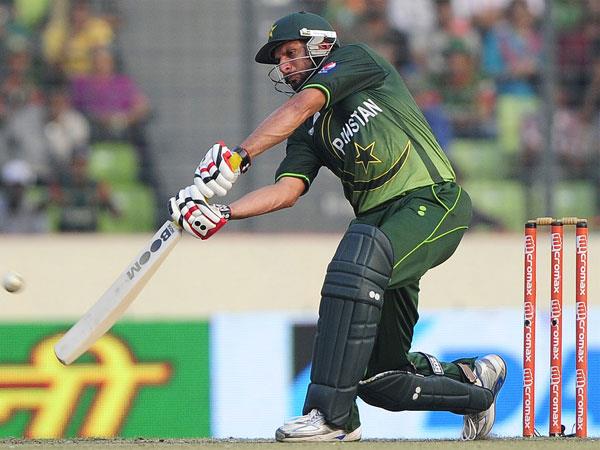 Afridi used the bat of Sachin:
It is said that when Afridi wished to play his second match against Sri Lanka, he did not have his kit bag. Therefore, Saqlain Mushtaq gave him his pad and helmet, and Bat was of Tendulkar and with this bat, he played a record innings and won the hearts of everyone.
Afridi made the record at the age of 16:
This record was made by Afridi against Sri Lanka in Nairobi on October 4, 1996, when he was just 16 years and 217 days old. He hit 11 sixes in this magnificent innings, and also equaled Jayasuriya's record of scoring the most sixes in ODI innings. Not only this, Afridi scored 41 runs in 11 balls from Jayasuriya. After Afridi's excellent innings, Pakistan made a huge score of 371 in 50 overs, which was then the second highest score of One Day Internationals at that time.
records were broken after 17 years:
His record was broken after 17 long years. This record was broken by New Zealand's CJ Anderson in 2014, who scored a century in 36 balls against the West Indies. In 2015, AB de Villiers, South Africa's batsman, made a century in 31 balls against the West Indies and left everyone else behind. Right now the record is his name.