England ICC World Cup 2019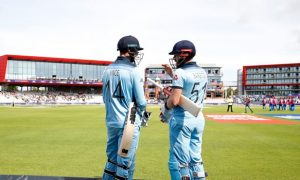 England's World Cup 2019 campaign has got derailed after back-to-back losses against Sri Lanka and Australia. At one point, it seemed like they were cruising and would make it to the semifinals with...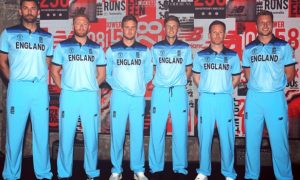 This match is going to be the Clash of the Titans, the battle between the top two ODI teams in the world! Even though by a small margin, England are ahead of second ranked India in the ICC rankings at...