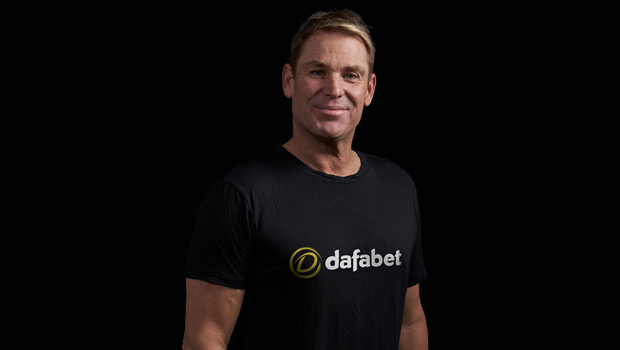 Date of Birth: September 13, 1969
Place of Birth: Upper Ferntree Gully, Victoria, Australia
Role: Bowler
Domestic Career: Victoria (1990-2007); Hampshire (2000-2007); Rajasthan Royals (2008-2011); Melbourne Stars (2011-2013).
National Team: 145 Test Matches (1992-2007); 194 One Day Internationals (1993-2005).
Shane Warne is a former Australian cricketer who is regarded as one of the greatest bowlers in the sports' history. Amassing over 1,000 International wickets and hundreds more during his domestic career, Warne's success and overall impact on Australian sport helped propel the popularity of the game to the international stage. The achievements during his career led him to be selected as one of the five Wisden Cricketers of the Century, and the only specialist bowler amongst the group.
Warne's fun and charismatic personality attracted excitement and anticipation back into the game in an era which was so heavily dominated by fast paced bowling. The levels of control and variations with Warne's deliveries have made many batsmen look lost at the crease. With so many iconic examples none will be remembered more than the "Gatting Ball", which has been referred to as the ball of the century due its emphatic display of what world class spin bowling can do.